Well-known speakers give a guest lecture for students studying in The Hague on the most famous beach in the Netherlands. On Wednesday 19 September the universities in The Hague organize two special guest lectures on the beach of Scheveningen. Students can choose a lecture that corresponds with their study. The lectures are intended for students who study in The Hague. It is a collaboration between all universities for applied science, Leiden University Campus The Hague and the municipality of The Hague. Nowhere else in the world can you follow a college on the beach. Following the lectures, a BBQ will be held. The contribution to the costs for the BBQ including a drink is € 5.
Beach College
Wednesday, September 19 from 3.30 - 5.30 pm
with BBQ followed
(English lecture)
Mieke Ansems, Head of Communication and Public Affairs at Coca-Cola European Partners.
Joris Luyendijk. Journalist and author of "Swimming with Sharks, My Journey Into The World of
Bankers "and" Can we talk" (Can we Talk) About the lacking trust in political parties.
Tickets € 5,00 (Buy your ticket at the bottom of this page) (or click here for direct link)
Mieke speaks about the new policy of Coca Cola: "A world without waste". "At Coca-Cola HBC, being firmly committed to conducting all our business activities with integrity and respect for society and the environment."

Joris Luyendijk talks about how trust in the traditional political parties has largely or completely disappeared." Students can ask questions after the lectures.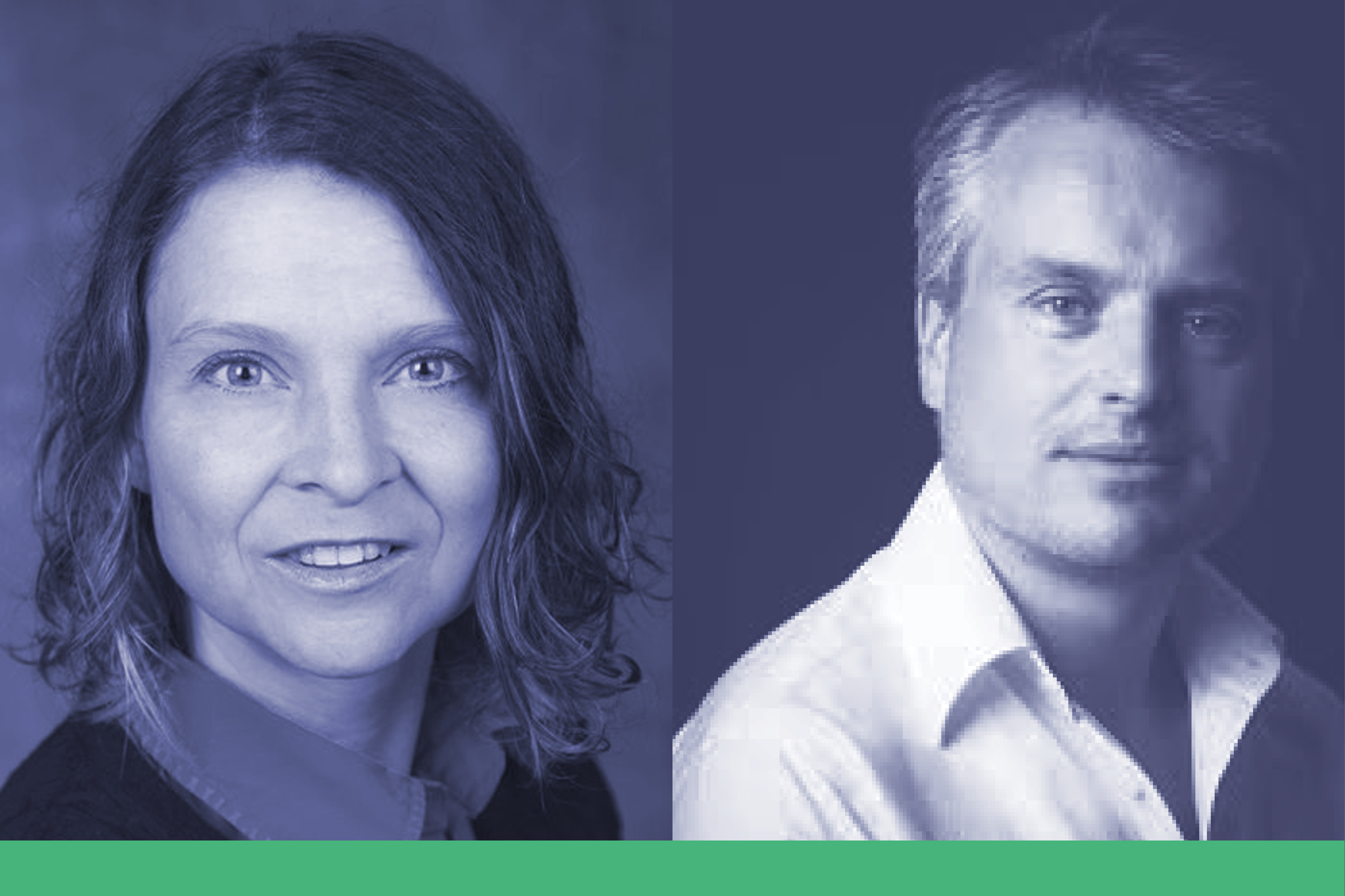 Location
Beachclub Indigo
Strandweg 65
2586 JL The Hague (Scheveningen)
Timetable
3.30 pm - students
4.00 pm - 1se lecture
4.45 pm - end 1st lecture and start 2nd lecture
5:30 pm - 2nd lecture ends
6.00 pm - BBQ