Photography: municipality of The Hague, Leiden University and Kim Vermaat
Design and development: Bureau Visueel and yzer communicatie
Disclaimer
We have made every effort to provide you with the best possible information about The Hague. Because the city is always evolving, no rights can be derived from the information on this website.
This website was created by platform Student & Stad.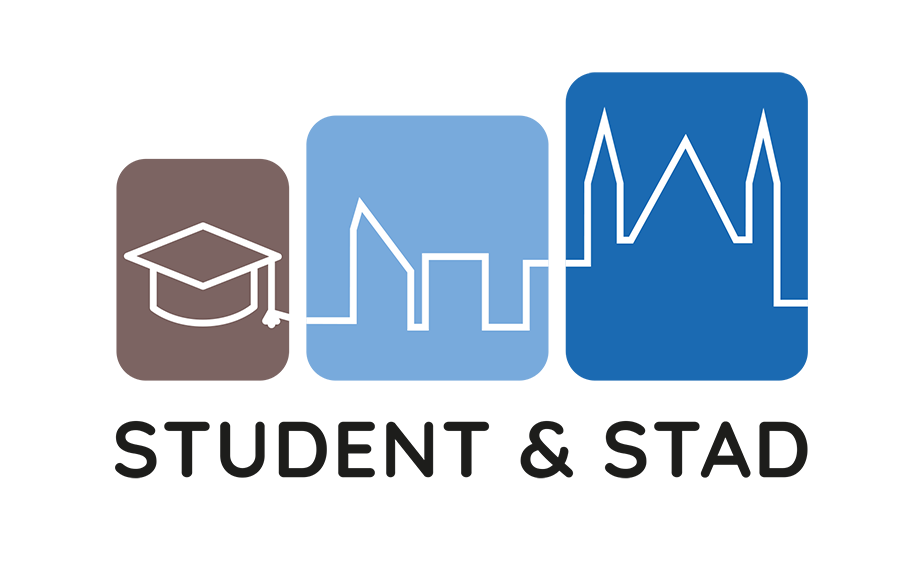 Student & Stad is a cooperation of all higher education institutes in The Hague and the municipality. As the youngest and fastest growing student city in The Netherlands, our goal is to develop and optimise the student climate in The Hague. Within our platform partners work a.o. on student housing, sports, communities and health care.
Partners:
Municipality of The Hague
The Hague University of Applied Sciences
Inholland University of Applied Sciences The Hague
Hotelschool The Hague
International Institute of Social Studies
Royal Conservatoire
Royal Academy of Art
Leiden University, Campus The Hague
Delft University of Technology, Campus The Hague
Do you have a question about this website? Contact us.