These are the winners and their online activities for the students of The Hague!
3 x € 5,000 awarded!
Have you heard about the three online activities that will be organized to bring students from The Hague together in these abnormal times? An online student festival, a 12-hour live stream with multiple performances, and several playful workshops to improve the connection between students in The Hague.
Three winners
With the Create to Connect campaign, initiator Student & Stad, in collaboration with the municipality of The Hague, is responding to the loneliness among students. Being inside all day… that is quite difficult. A working budget of € 5,000 has been made available to each of the three winners, to get started to realize their ideas for all the students in The Hague!
Entertain and connect
More than 40 participants submitted their ideas to connect students online. A student jury has selected three winners, who now get the opportunity to realize their ideas. It is a collection of ideas consisting of online workshops, inspirational speakers, and live performances. The concepts were assessed on creativity, content, and feasibility. It's all about entertaining and connecting students, with the theme of mental health among students also getting the necessary attention.
More info will follow!
Stay tuned: the winners are busy realizing their activities and can't wait to share it with you. Once they are up and running, we will share more information about their socials so you can follow them for updates!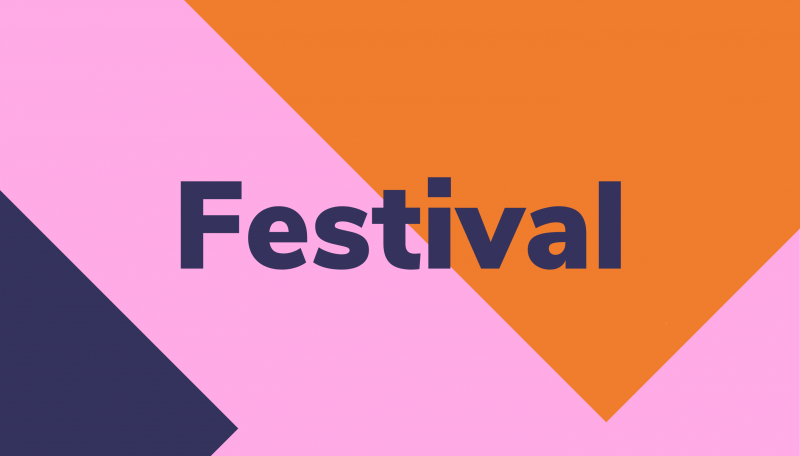 Online festival
Submitted by Meike Willems & Helena Huisinga, students The Hague University of Applied Sciences & Inholland The Hague
Our idea is to organize an online 'festival' through the platform 'wonder.me'. The program includes several rooms, each with its purpose. This way, the organization wants to create a range of activities that are interesting for every student. Just as usual at a festival, participants receive a timetable with information about what is going on that day, in which room, and at what time.
Students can move around through different rooms to experience various activities. For example, there is a Gameroom with a pub quiz, a music hall with a DJ contest, a conference hall filled with speakers, a workshop room with mini-workshops, and a networking lounge to get to know other students. It's the goal of Meike and Helena to try and organize the majority of these activities in collaboration with local businesses to connect online with offline.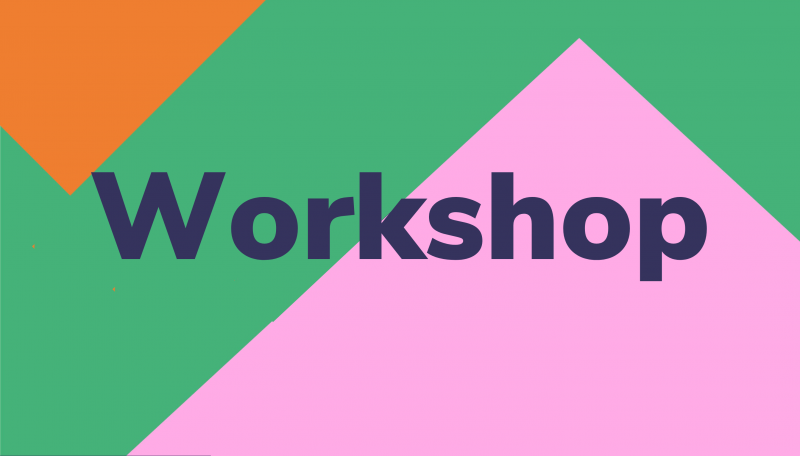 Interactive workshops
Submitted by Great Teacher Steve
In these strange times, it is sometimes difficult to stay focused and keep going positively. Steven Asei-Dantoni, better known as Great Teacher Steve, is a teacher and international advisor in the field of innovation. He is currently also a guest lecturer at Leiden University. Previously he worked with organizations such as UNICEF and TEDx. He will, in collaboration with his connections in The Hague's events industry, organize a playful multi-workshop event aiming at improving togetherness, dialogue and communication between students in this time of lockdowns and loneliness.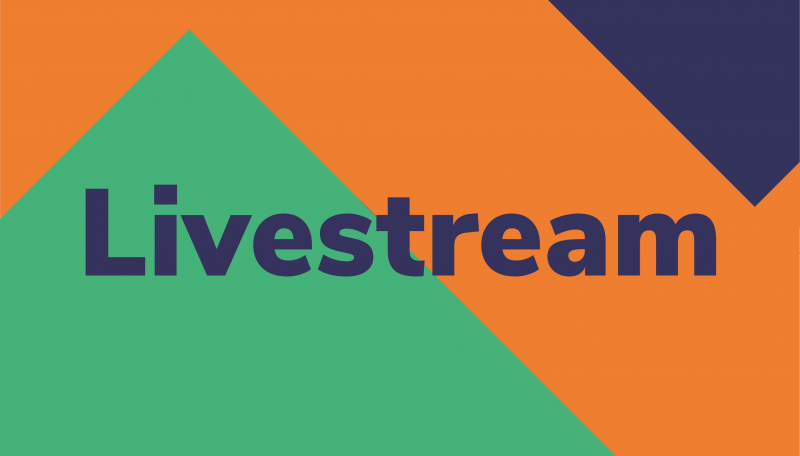 12-hour power live stream
Submitted by Muireann Nic an Bheatha, international student Royal Academy of Art
These students from the ArtScience Interfaculty of the Royal art academy are organizing an online showcase with many different performances by talented students from The Hague. For half a day, viewers can enjoy a live stream of DJs & VJs, live music from multiple bands, dance & theater, live gaming, storytelling, and interactive philosophical debates. For students, by students.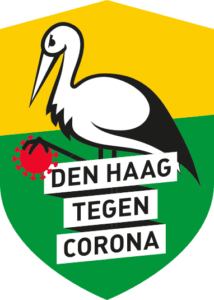 The Hague against corona
By setting a good example, you help fight against the corona virus. Make sure you don't get infected. And make sure you don't infect others. How? By keeping to the measures. Then the rest will follow automatically. That is what you do! Consult this website for more information: thehagueagainstcorona.nl/engels