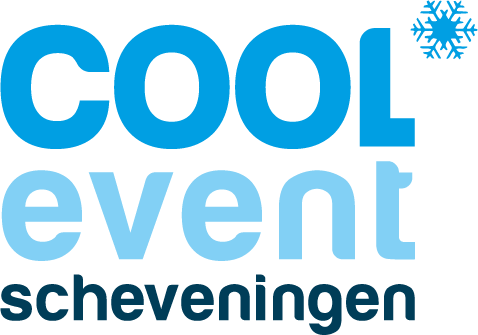 Cool Event Scheveningen is not only a great location for ice-skating, but also for admiring the stunning ice sculptures. Our ice-skating rink is the largest in Europe and provides a fun and exciting activity for all ages. Whether you're an experienced skater or just starting out, our rink has something to offer for everyone.
But that's not all! Our ice sculptures are truly a sight to behold. Our talented artists create masterpieces from blocks of ice, transforming them into incredible works of art. You'll be amazed by the intricate details and stunning designs of these frozen sculptures.
If you're looking for a unique and memorable experience, Cool Event Scheveningen is the perfect choice. Whether you're planning a family outing, a romantic date, or a group event, our location has everything you need to make it a success. So come and join us for a day of ice-skating and ice sculpture appreciation, and create memories that will last a lifetime!