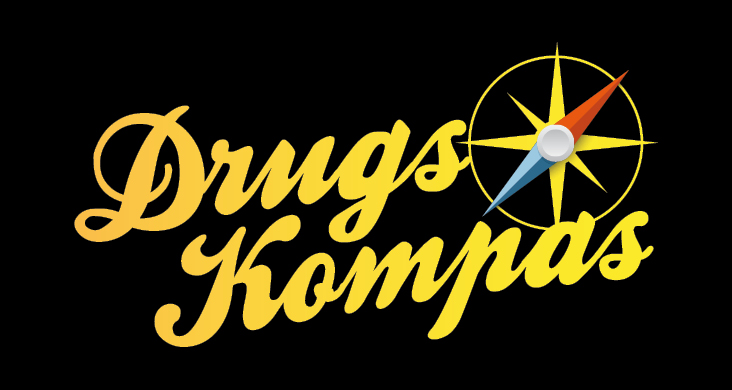 DrugsKompas is part of Indigo Prevention, Indigo Haaglanden. Our employees are prevention experts who are aware of facts, trends and developments in the field of alcohol, drugs, gaming and social media.
Who is DrugsKompas for?
DrugsKompas is mainly for young people (12 to 23 years old) from the region of The Hague and Zoetermeer with various questions about alcohol and/or other drugs and gaming. Parents, teachers and intermediaries can also contact us with questions.
What is the purpose of DrugsKompas?
DrugsKompas aims to limit and prevent risks related to substance use as much as possible. DrugsKompas takes into account the national guidelines of NIX18. This age limit is not only adhered to for alcohol and tobacco, but also for other (illegal) stimulants.
Try to delay the use of alcohol or other drugs for as long as possible. Are you using? Then know where you stand and what you can do to change this yourself. Be aware of what drugs do to you and what you can do to minimize the risks.
What does DrugsKompas do?
You can contact DrugsKompas in various ways with questions about your own use, the use of friends or your parents. Do you want a personal conversation? Please contact us to make an appointment. Your question will be treated objectively, with respect and reliably.