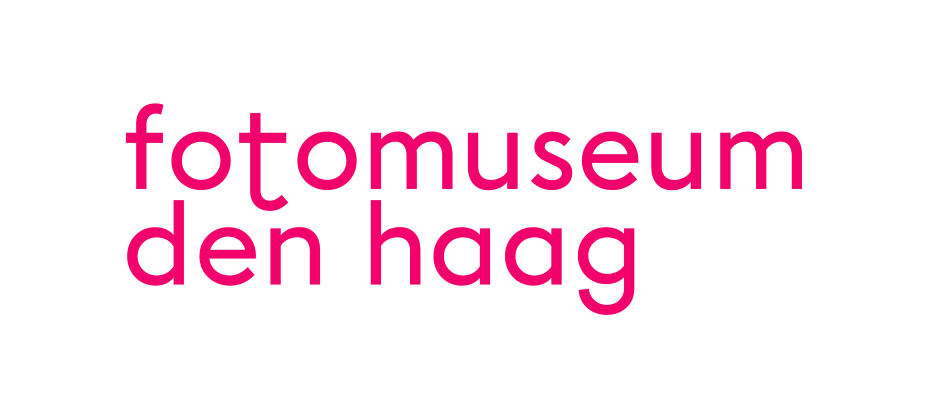 In today's visual culture, we are bombarded with images every day. Images that many people assume are authentic. Yet the long-held notion that photography is about truth is a myth. Photography is an art form. Fotomuseum Den Haag aims to give people a space for quiet reflection, where they can discover the layers, meanings and context of photography, and calmly contemplate the art, themselves, their setting and the world.
Proceeding from the idea of photography as an art form, in the late 1950s Kunstmuseum Den Haag was one of the first museums in the Netherlands to start exhibiting photographs. Director Louis Wijsenbeek (1912-1985) managed to attract the World Press Photo exhibition to the Kunstmuseum for several years. The relatively unknown New Yorker Peter Fink was the first photographer to have a solo exhibition at the museum in 1956. His work was in the post-war humanist tradition. A fitting start, as this form of photography is still an important focus of the museum's collection and exhibition policy.
Over the years Kunstmuseum Den Haag's photography collection was enriched to such an extent that in 2002 director Wim van Krimpen established a separate museum to house and show it. Fotomuseum Den Haag, next to the Kunstmuseum, shares a building with KM21, which also opened in 2002. The museum has staged a large number of memorable exhibitions: Man Ray, Emmy Andriesse, Sally Mann, Anton Corbijn, Erwin Olaf, Bieke Depoorter and Robin de Puy, to name but a few examples. Consisting of just a single large space, the museum was in fact bursting at the seams. Current director Benno Tempel therefore decided in 2016 that alterations should be made to the building. The museum was expanded, and can now show several exhibitions simultaneously, transforming it from an exhibition space for photography to a fully-fledged photography museum.