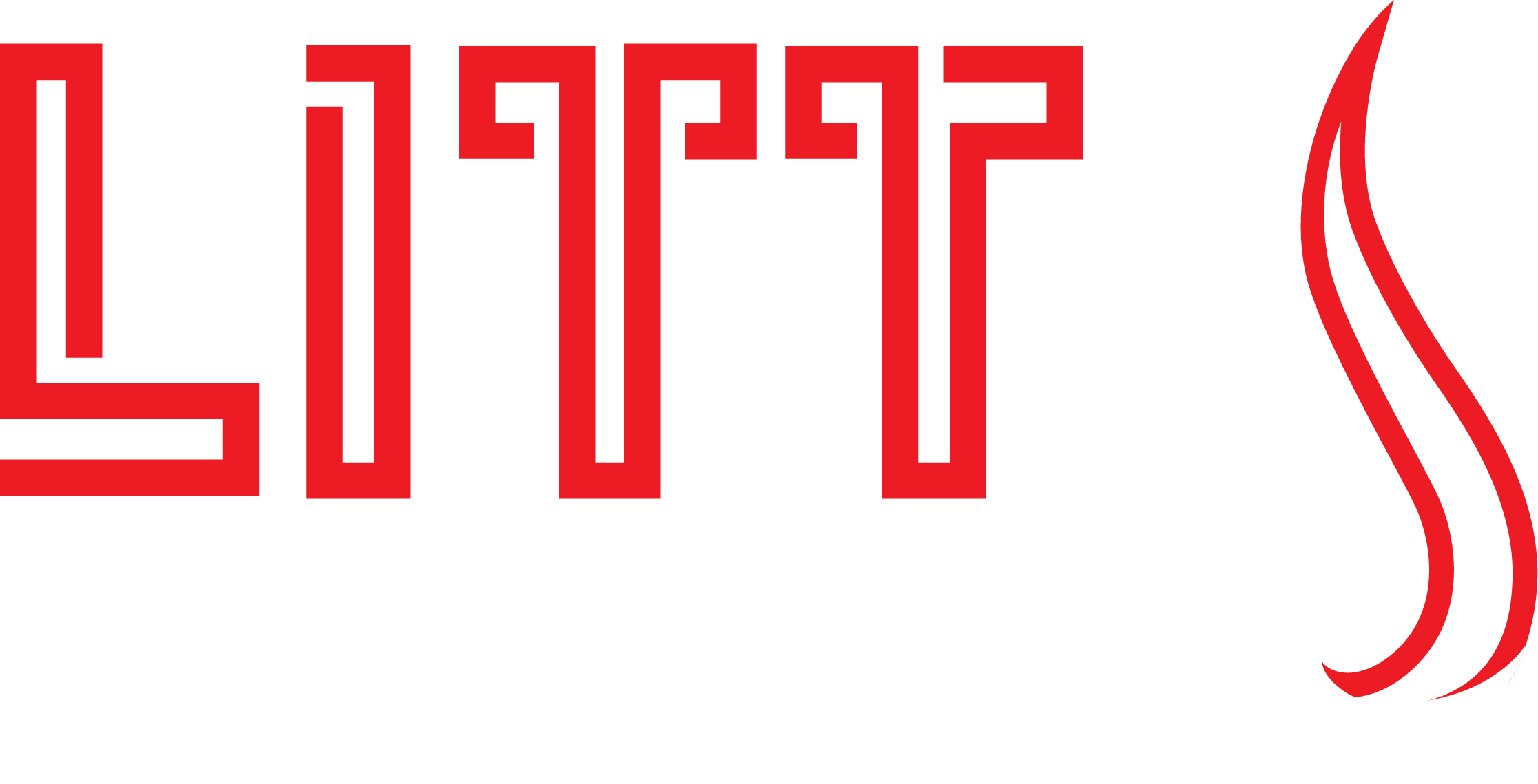 is an event agency in The Hague, specializing in organizing unique and creative events. Whether it's a corporate party, conference or wedding, our experienced professionals are ready to handle every detail of your event flawlessly.
At LITT Events, we understand that every event is unique, which is why we work closely with our clients to bring their vision to life. Whether it's finding the perfect venue, arranging catering, or organizing entertainment, our team ensures that your event becomes an unforgettable experience for you and your guests.
Choose LITT Events for your next event and let us help you create an unforgettable experience.