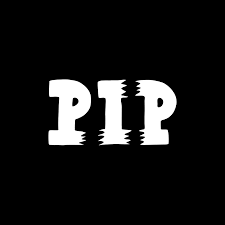 PIP Den Haag is located in a unique location, just a 10-minute walk from both Central Station and Hollands Spoor, in the shadow of The Hague's industry. The Primus Inter Pares Foundation (similar to the group but pushes it to new heights) is part of the creative stronghold BINK36. PIP has shown that the metropolitan fringe lends itself perfectly to the development of raw creativity.
PIP, also known as the cultural brothel of The Hague, was founded in 2007 by Steven van Lummel and David Schoch and has since grown into one of the most famous medium-sized venues in the Netherlands. The organization has a listening ear for the underground and does not turn its nose up at big names. PIP's nighttime programming focuses on the creme de la creme of electronic music, from diamonds in the rough to the veterans of the trade. Club PIP, the night program, consists of events that are characterized by the often surprising programming, relaxed atmosphere and exuberant decoration.
In addition to club evenings, PIP also offers accommodation to (young) organizers who organize their own events; bands; workshops; exhibitions and theatre. PIP is the culture stage and platform in The Hague where entrepreneurship, creative initiatives and development are stimulated, created and facilitated. A place where young and old are challenged and given the opportunity to shape and implement their ideas. PIP is never finished, constantly evolving and open to suggestions.