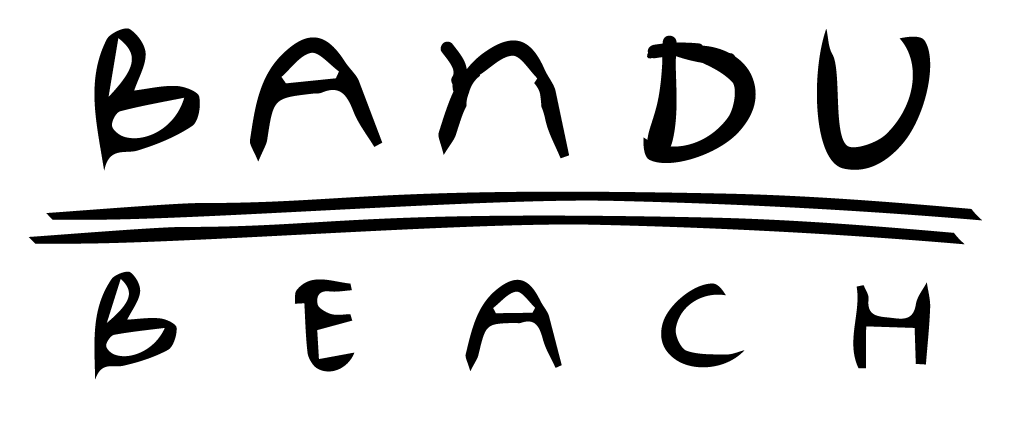 Looking for a relaxing day at the beach in The Hague? Look no further than Bandu Beach! Our laid-back beach club offers everything you need for a wonderful day at the seaside.
Enjoy a refreshing drink and a delicious lunch while overlooking the sea. Our menu offers a wide selection of dishes, from healthy salads to tasty burgers and fresh seafood.
Plus, we regularly host special events and themed nights, such as BBQs, cocktail parties, and live performances by local bands. At Bandu Beach, there's always something going on!
At Bandu Beach, our friendly and attentive staff ensures that your day at the beach is unforgettable. Don't wait any longer, come and enjoy the relaxed atmosphere and breathtaking sea views!