Activity | € 9,50 | including bicycle, bottle of water & beef/vegan burger | Malieveld | Monday August 29 2022 | 16.00 - 20.00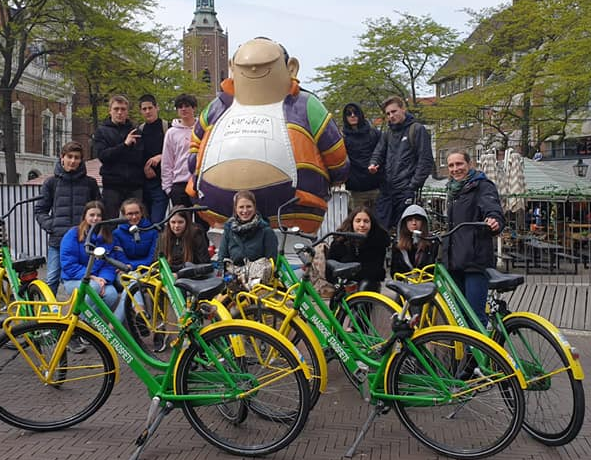 What better way to get to know The Hague than by bike? Cycle though the hotshots of The Hague whilst getting to know other students! Looking to join one of the associations? This is your moment! Join us for dinner afterwards with all the groups at Plein (included)!
Burgers
You can choose from the following burgers:
BEEFBURGER | cheddar | bacon | red onion | tomato | pickles | ketchup | fries
VEGAN BURGER | vegan 'no chicken' | avocado | red onion | tomato | spicy bbq sauce | fries
Bike
No need to bring your bike, yet it is important you know how to ride a bike! The tour will start next to Paviljoen Malieveld, Koekamplaan 6.
Only a limited amount of tickets are available, get your tickets here (ticket sales will be online on this website starting half August)!