News about HI The Hague in your email? Subscribe to the newsletter here!
Check HI The Hague on Instagram!
Check out the aftermovie!
This was the HI The Hague introduction week 2023! For university, university of applied sciences (hbo) and vocational college (mbo) students. Active, sporty and party; the summer program of student committee HI The Hague is the time for students to discover the city, meet each other and have fun. Did you join? If not, maybe see you next year!
Summer program HI The Hague 2023
Monday 28 August: The Great Student Chase
Monday 28 August: Opening Party
Tuesday 29 August: Student Boat Tour
Tuesday 29 August: Movie Quiz
Wednesday 30 August: Association Pub Crawl
Thursday 31 August: Beercantus Sing-A-Long
Friday 1 September: Yoga & Surfing lesson
Friday 1 September: Closing Party @ Scheveningen
Saturday 2 September: Club Hopping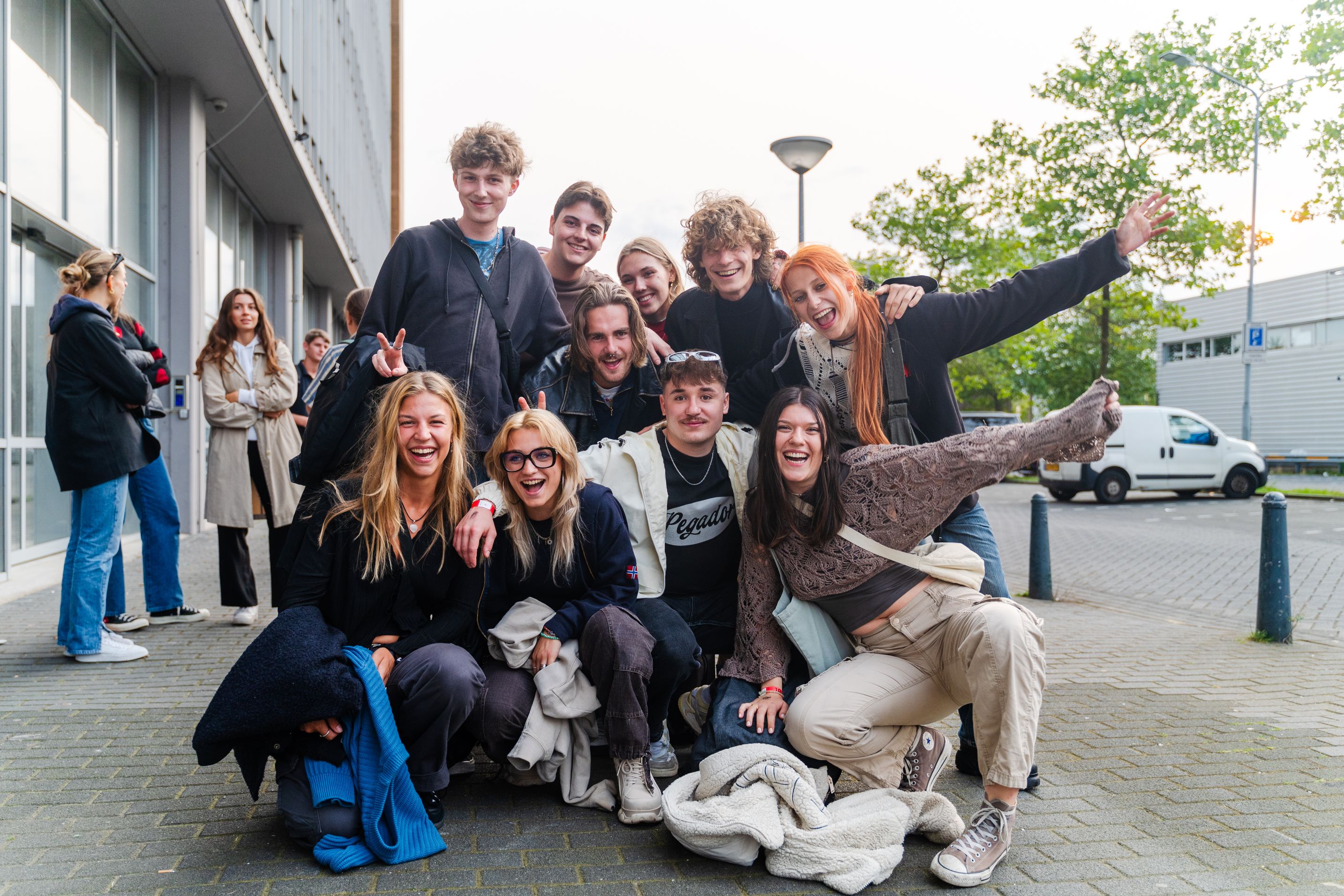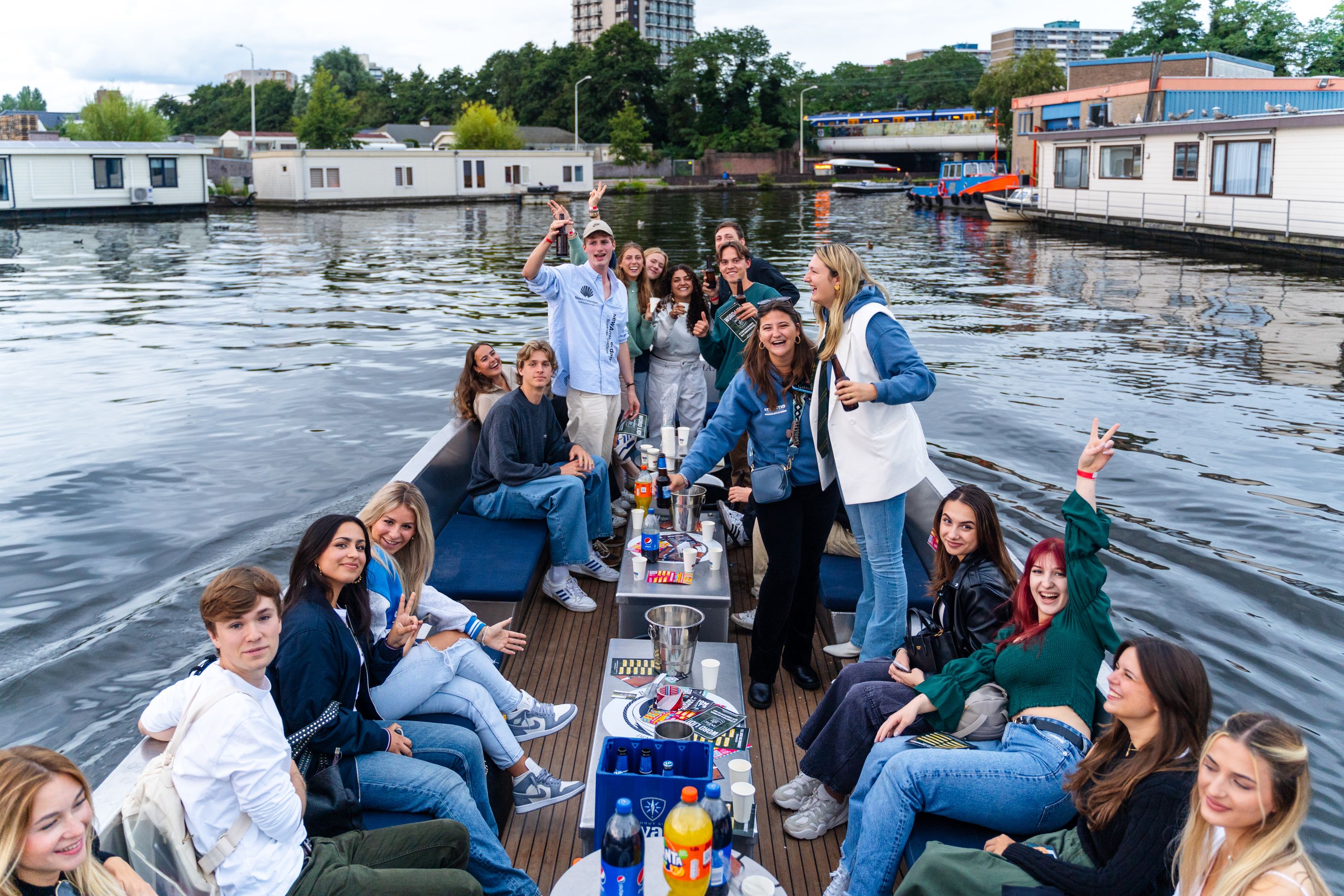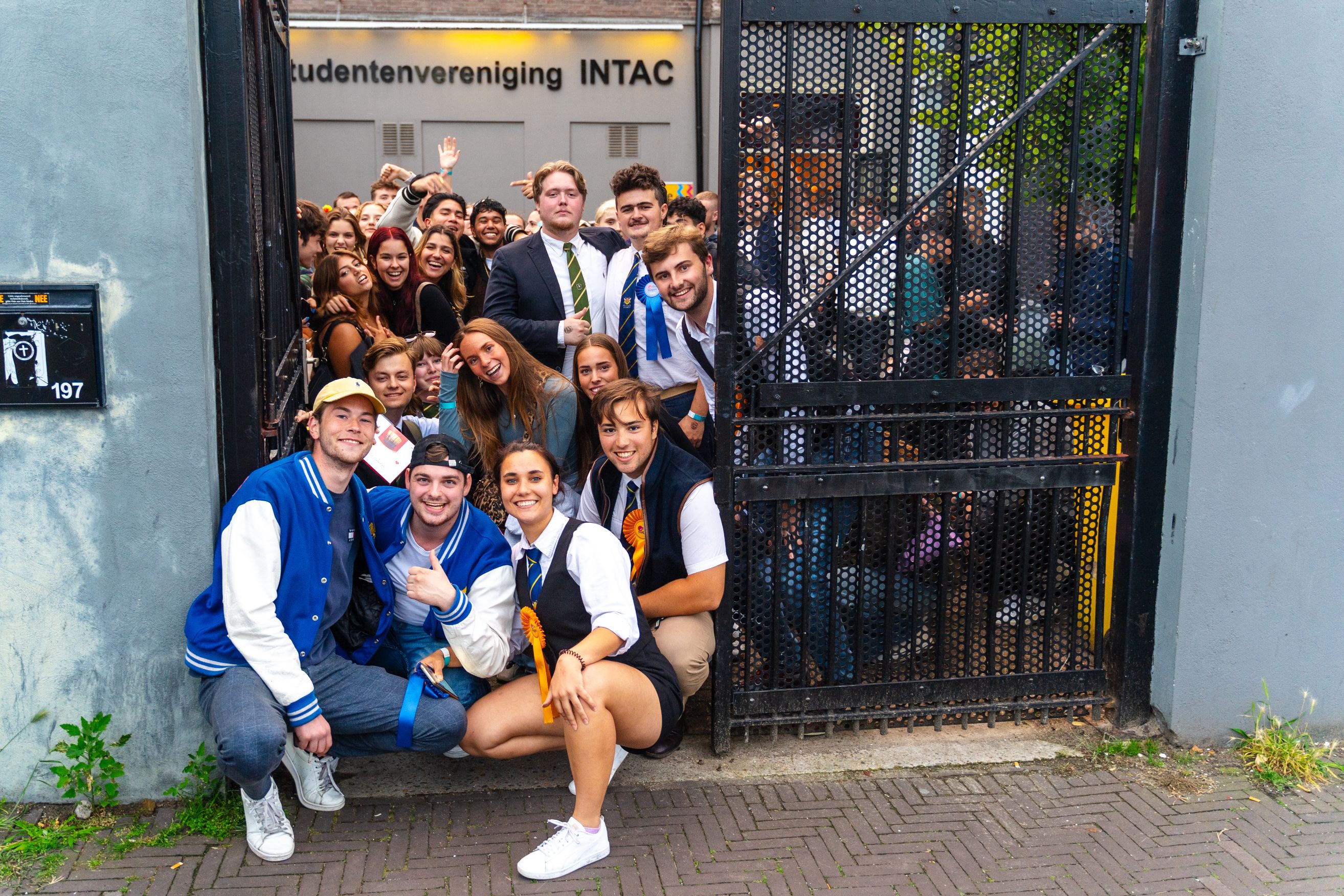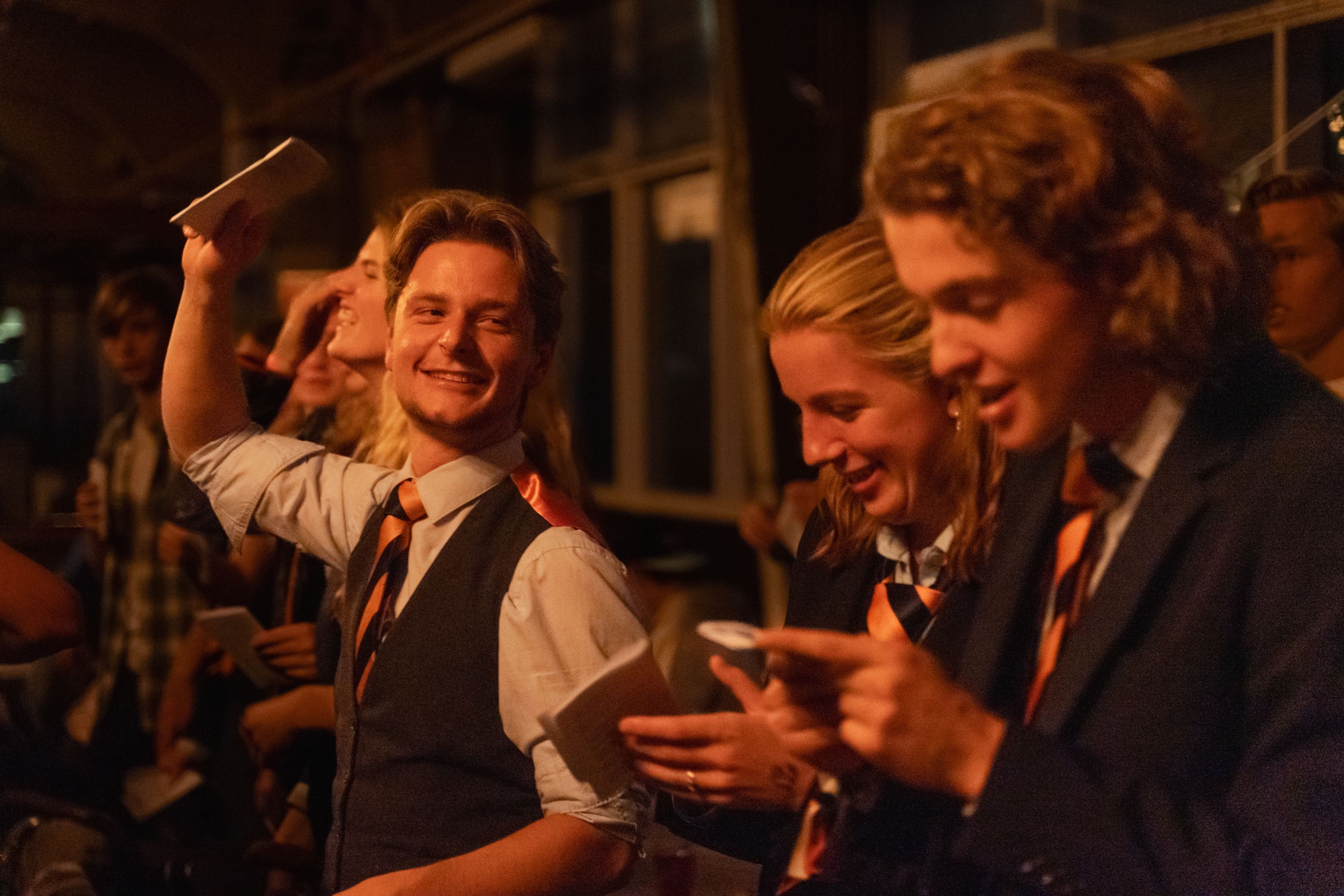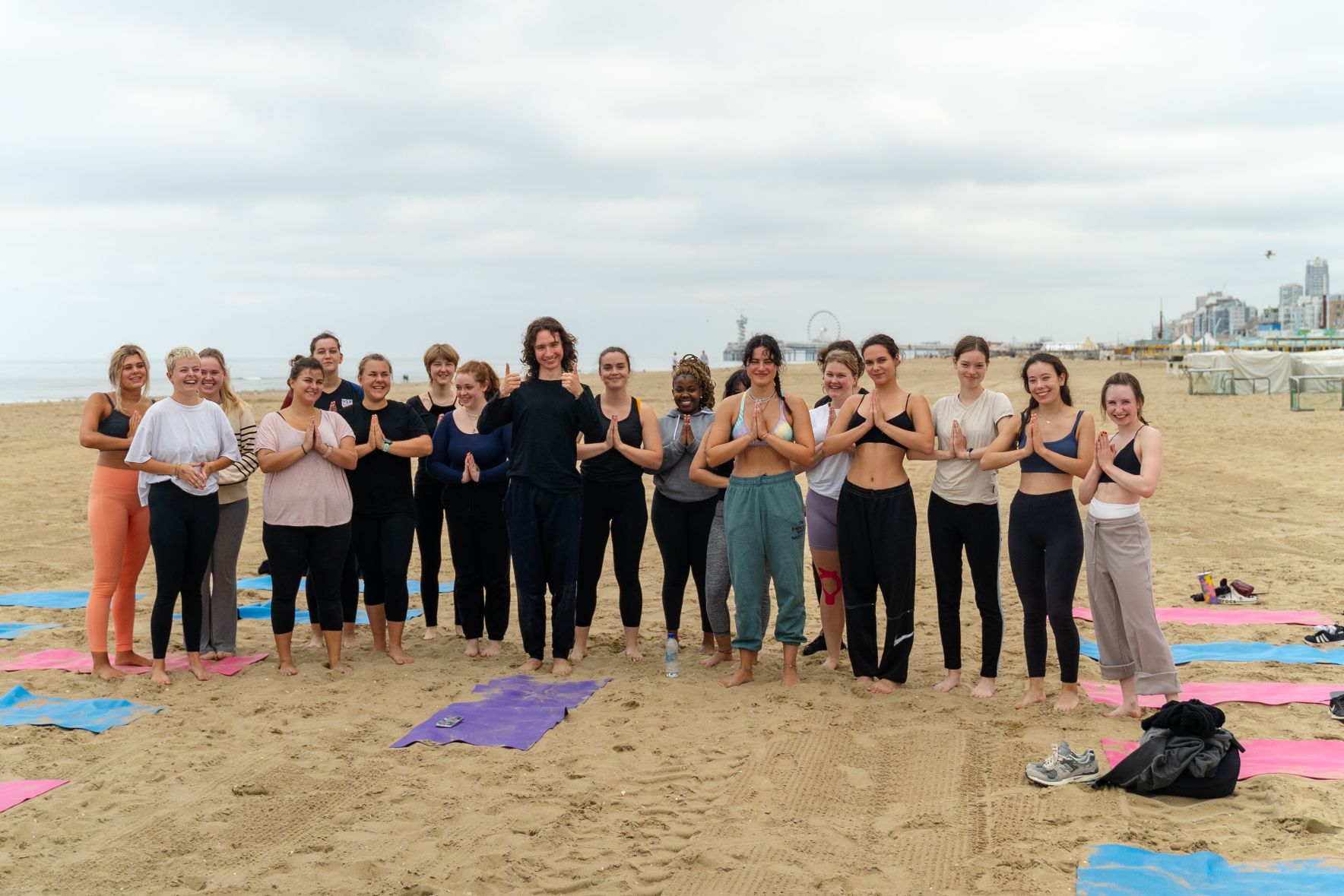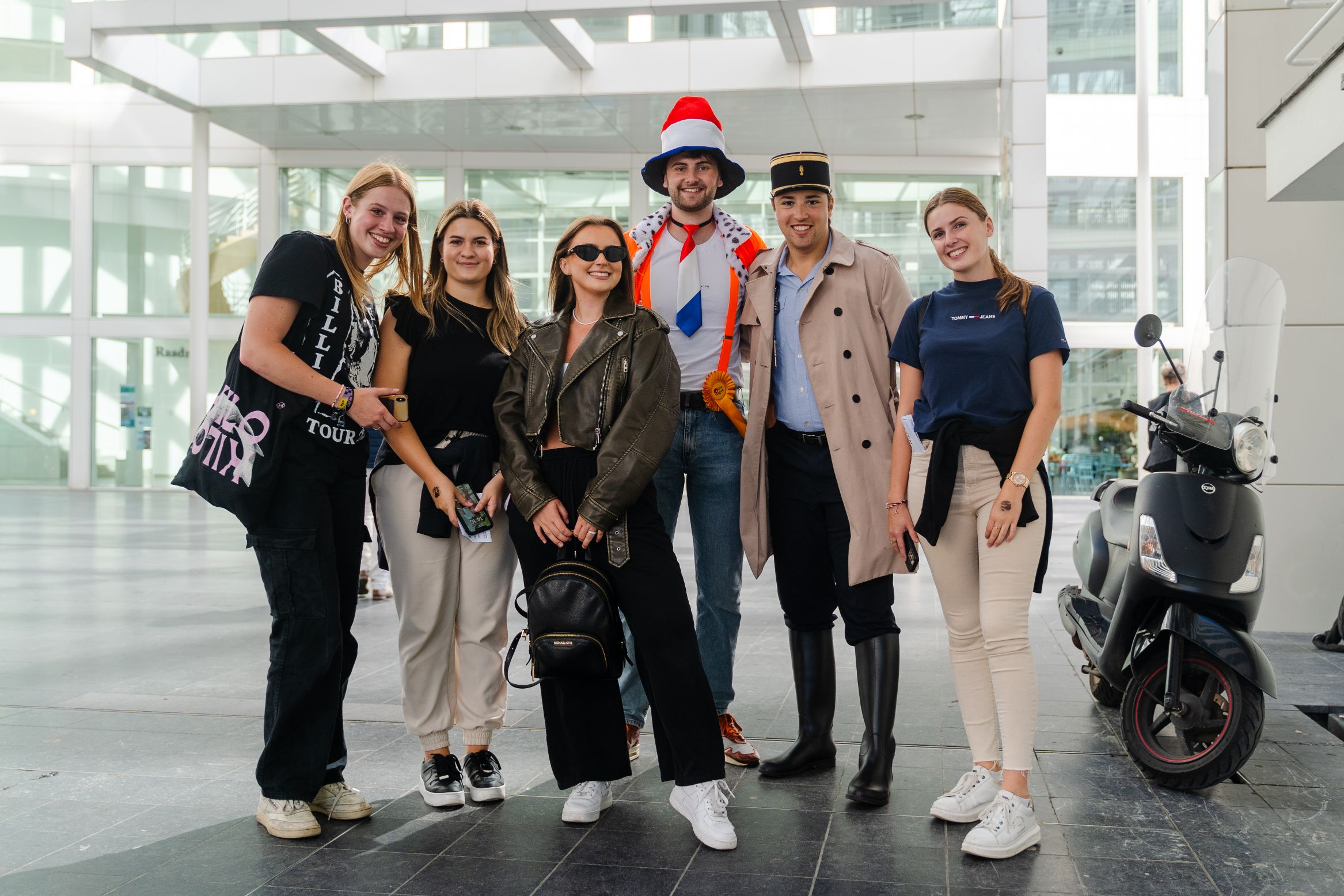 What is HI The Hague?
HI The Hague is the citywide introduction period for all students in The Hague, organized for and by students in cooperation with various educational institutions, student (sport) organizations and the municipality of The Hague. In 2022, more than 4,500 students participated in one of the 15 HI The Hague activities. This year we will make something great again! This is the program to make friends, get to know the city and start your studies in a unique way.