Are you studying in The Hague and would you like to join a sports association? Or are you already a member of one of the student sports associations in the city? Then you've come to the right place!
For students in The Hague
Student Sports Board The Hague is the umbrella organization for all student sports associations in the city and strives to get as many students from The Hague as possible to exercise. Several times a year, the Sports Board Hague Student organizes events to introduce students to various sports and associations in the city. The Sports Board also represents The Hague student sports at a national level, including as a member of Studenten Sport Nederland.
Sports associations
On this page you will find an overview of all (student) sports associations in The Hague. Look at this map for an interactive overview with the contact details of all associations. Is your sport not listed? Please contact us at se.ssbth@gmail.com. The Hague is one of the fastest growing student cities in the Netherlands, and together we would like to look at the possibilities to expand the sports offer in The Hague for students!
Activities
Want to join the activities? We are part of many events, such as the Dutch Student Championships, races and other competitions. Keep your eye on Studar to know what's going on!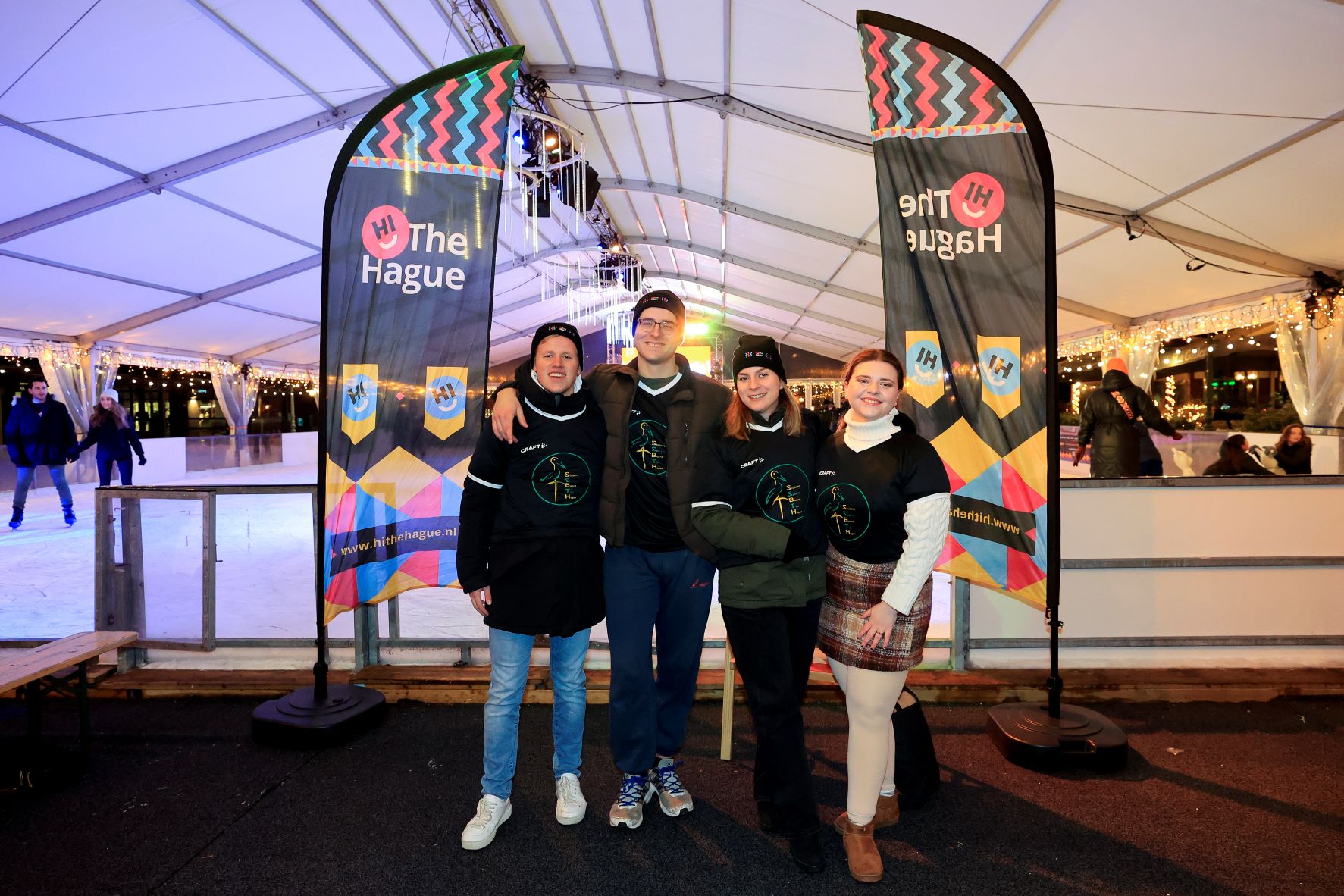 Board
The board of Student Sports Board The Hague consists of six students who are committed to student sports in the city for a year. We are involved in organizing events, represent the interests of (student) sports associations in the city, maintain contact with all higher education institutions in The Hague and are the point of contact for all students in The Hague who (want to) play sports. In addition, we hold consultations at a national level with the 16 other sports councils from various Dutch student cities.
In 2021-2022, the board members are:
Contact?
We are always open to new ideas that can contribute positively to the student sports climate in The Hague! For questions, suggestions, comments and ideas you can contact us via email, or send us a message via Instagram. We would also like to hear from you if you have any questions about or are interested in a board year.
Student Sportsboard The Hague Foundation | Johanna Westerdijkplein 75 2521 EN The Hague | Email: se.ssbth@gmail.com | IBAN: NL79 RABO 0372 0314 63 | Chamber of Commerce: 82716668